TWO GIRL DUO AVAILABLE WATCH AS MY FRIEND SEXUALLY PLEASURE'S ME AND I SEXUALLY PLEASURE HER.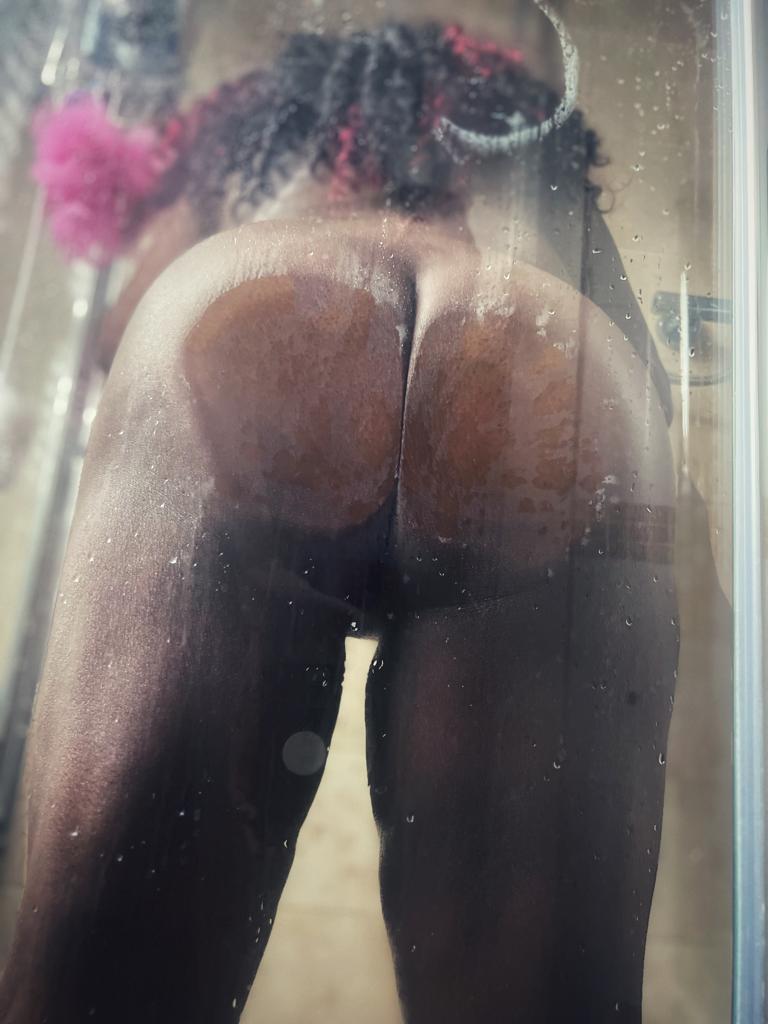 I provide many different services, which include social engagements.
Webcamming coming soon!
Massage
Kissing and cuddling
Foreplay
Reverse oral
Deep throat oral without cim no swallow at my discretion.)
Sex protected (with a variety of sexual positions.)
Watersports (which is an extra £20 on top.)
Hardsports (an extra £25 on top.)
Mild domination on you (an extra £20 on top.)
Mild humiliation (an extra £20 on top.)
Mild spanking on you (an extra £20 on top.)
Talking dirty face to face (an extra £20:00 on top.)
Full girlfriend experience.
Dinner date.
Overnight booking.
Long weekend bookings.
Long week bookings.
Long month bookings
Holiday companion.
Companionship.
Social escorting & Sugar daddy arrangements.