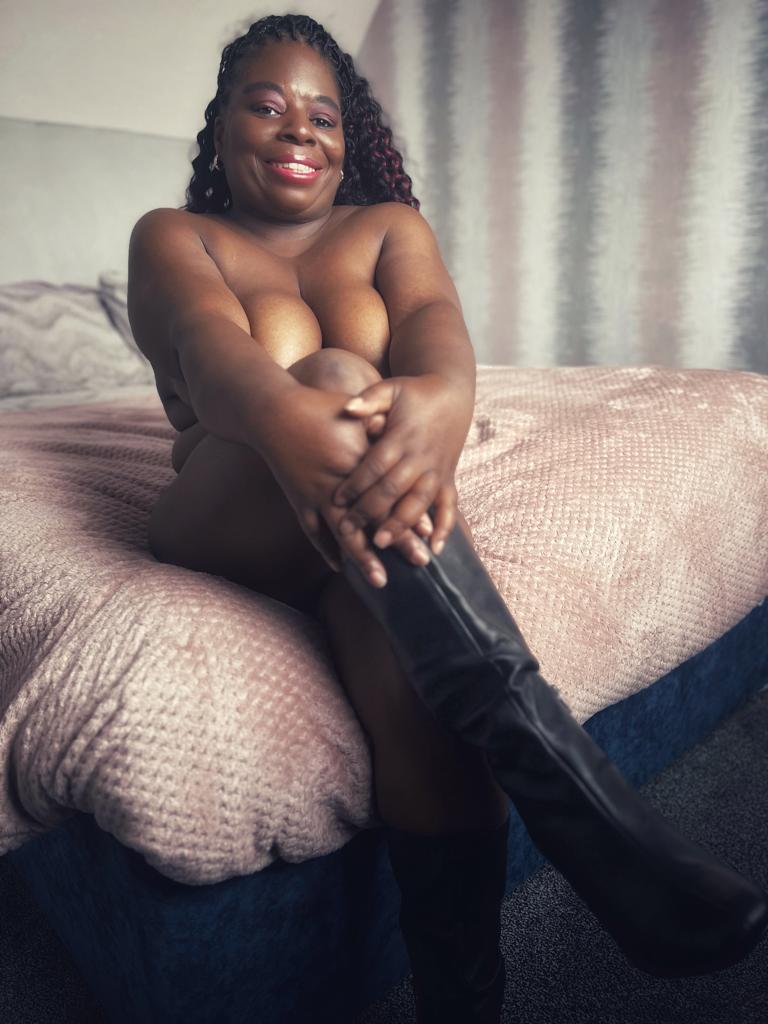 I am Shavon a busty curvy black beauty at a dress size 20, with long black curly braided hair with big brown eyes, 4ft9 in height at a 42E natural bust.
I am a woman that can talk on a wide range of topics as I keep up to date with current affairs and keep abreast of the news. I am softly spoken and can adapt to a number of social settings and social events i can get taken too.
My hobbies and interests include.
Watching films.
Listening to music.
Going on day trips to a variety of cities.
Watching documentaries.
Keeping up with current affairs.
Going on holiday.
Reading newspapers and magazines.
Going out for meals.
Going bowling.
Going to Christian women's conferences.
Spending time with family and friends.
I am a South West country escort providing outcall escort services in Somerset. I do also provide escort services over the whole of the UK, Ireland, Wales and Scotland but. To book me for an out-call outside of the Southwest of England you must book me way in advance. I have an incall premises in Bridgwater Somerset, a conventient location to find a Somerset escort.