To contact me for a booking, or to ask for clarification, please complete this form.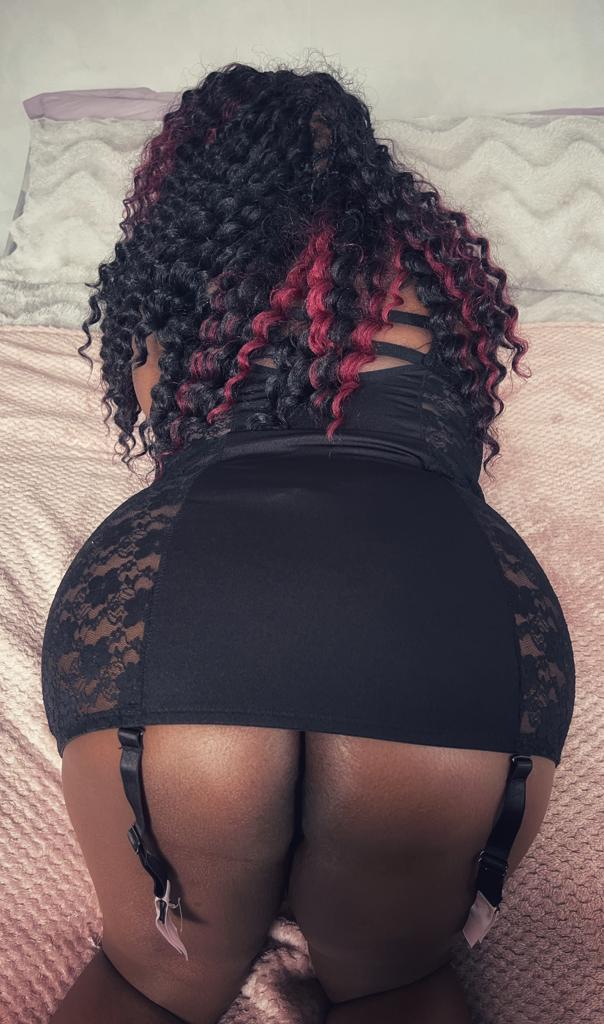 Phone
Social Media Links
Follow @Shaneque15
Adultwork Profile
You can also contact me through my Adultwork Profile.

You can link to me with the following code. If you want me to add a banner, then send me details through the contact page.
<a href="https://bustyshavon.uk/" target="_blank"><img src="https://bustyshavon.uk/files/2023/04/banner.jpg" alt="Shavon a busty ebony somerset escort" /> </a>